Other Services We Offer
Easy Strollers - Kids Car Hire!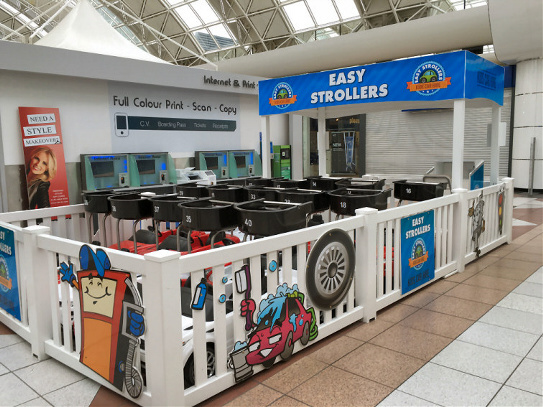 Easy Strollers Kids Car Hire, Make shopping easier for everyone, let your kids drive around in our all new Audi, Range Rovers and Mercs for hire, they will hardly notice they are shopping at all!! Available to rent now in Liffey Valley Shopping Centre (next to Dunne's Stores) and Blanchardstown Shopping Centre (close to Penny's)
.
Pop up Creche For Your Events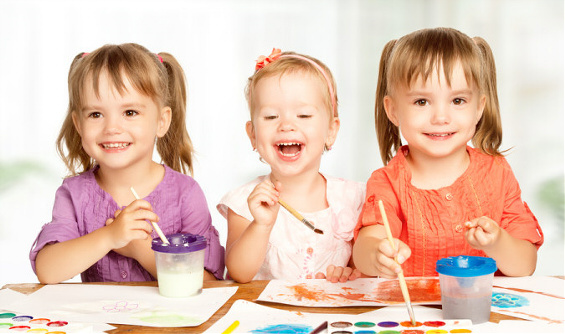 We supply and tailor to your needs mobile pop up Crèches for Special Events, Conferences, Exhibitions, Sporting Events, weddings, etc. Contact us on info@readysteadyplay.ie with your enquiry and we'd be happy to tailor a quote to your needs..